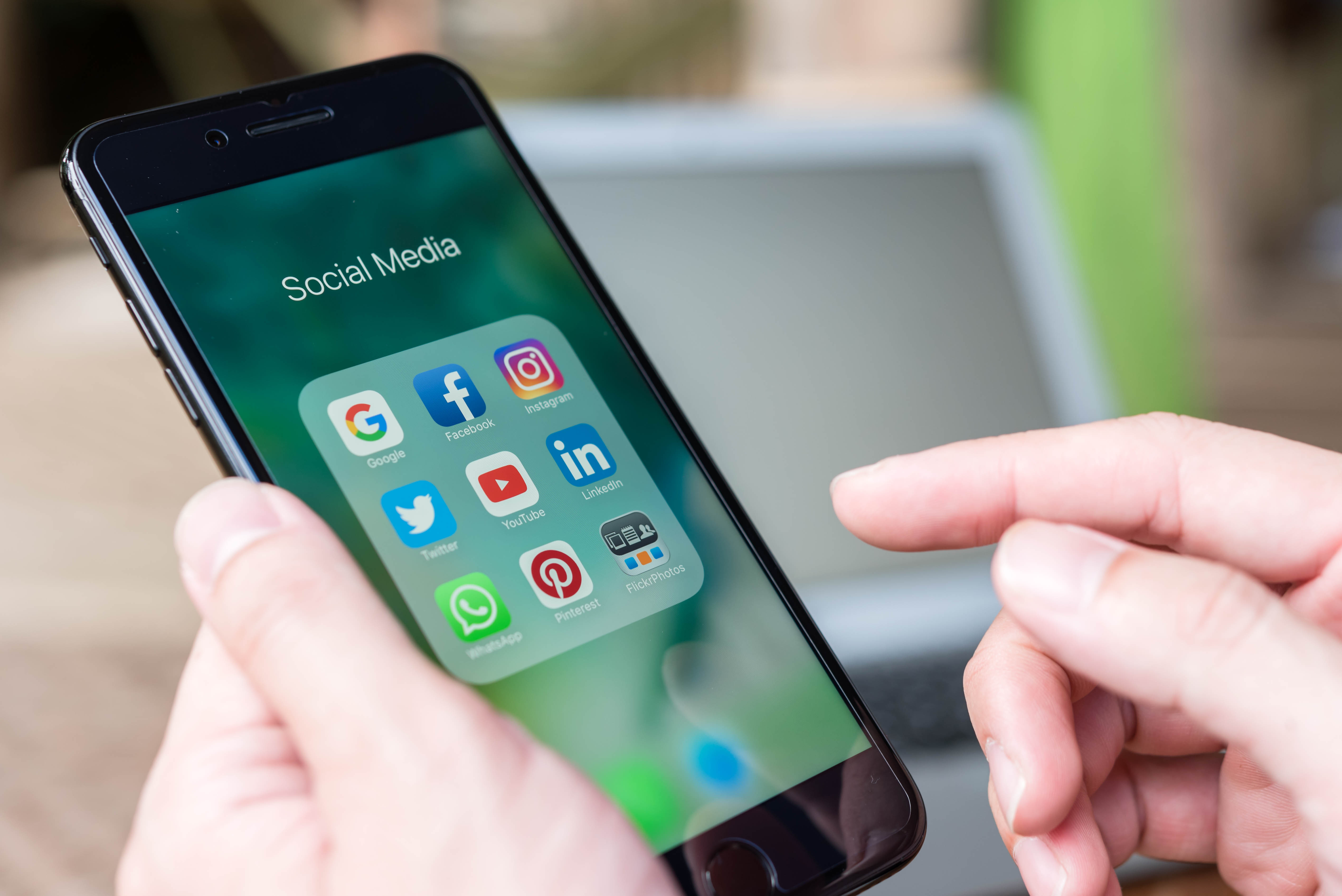 As of 2019, social media has been around for almost two full decades and it's safe to say that it's not going anywhere any time soon.
And yet, we see so many B2B companies putting their social strategy on the backburner, claiming that social isn't a viable channel for businesses with a complex sales cycle. Sure, it takes a lot more than a Facebook like to close a deal, but just because it can't generate a customer right then and there doesn't mean it's not worth doing.
The first step to kickstarting your social media strategy in 2019 is abandoning the common misconception that social media can't be an effective lead generation channel for B2B businesses.
Be Proactive, Not Reactive
The defining characteristic of social media is that it is inherently social. You're probably thinking, "well, duh," but hear me out. Are your company's social media profiles really social? Or are you just pushing your company's content to anyone who will give it a second look, in hopes that someone might click the link, visit the website, and convert into a lead? Let's not kid ourselves, here.
How often are you proactively browsing through your company's social feeds looking for content to engage with? Probably rarely, if ever. But why? Isn't the goal of your company's social media presence to engage with consumers in the same way they would with their peers?
Treat your company's social media profile as you would your own. You don't check your personal social media feeds exclusively when you have a notification, right? Most people browse around and engage with content and other human beings in their network. They like, they comment, they re-share and react. These actions are what makes social media social.
Demonstrate that there are, in fact, real people behind your company's social media profiles by using them the way they were intended to be used: socially. Use your company's social profiles to comment on posts relevant to your industry, engage with thought-leaders and share content from your peers.
Prioritize Authenticity
At this point, almost every major social media platform is oversaturated with mediocre content, in part, due to marketing automation. While the ability to automate has certainly made our jobs easier, it's also made us lazier.
We can all think of a brand that pushes the same cookie-cutter social messages each week. Their social posts are published at the same time intervals each day, with the same structure, without properly optimized hashtags or mentions. It's painfully obvious that the caption wasn't written by an actual human. Rather, it was auto-generated from the H1 tag or the meta description of the page being shared. You typically scroll right past them, right? I know I do.
If you don't enjoy content like that, chances are high that your buyer personas won't either. Most consumers can spot an automated social message from a mile away, so why even bother? Instead, focus on quality over quantity. Though consistency is an important component of a successful social media strategy, less is usually more. Because at the end of the day, people buy from people, not automated messages. If you can demonstrate that there are real people behind your company's social messages, the more effective your efforts will be.
Instead of publishing five automated, inauthentic social posts per day, consider publishing five thoughtful, high-quality social posts per week. You're much more likely generate a lead with that single, well thought-out social post than you are with several automated, cookie-cutter messages.
Leverage Your Thought-Leaders
I've harped on the importance of demonstrating that there are real people behind your company's social media posts. What better way to show off the people behind your brand than through their actual social media profiles?
Find your social media champion(s) within your marketing team and beyond. These are the people you can count on to act as a representation of your brand in human form.
These champions should be dedicated to establishing a following through high quality, original content. This means that just sharing your company's social content from an employee's profile won't cut it. I'm talking, real, authentic thought-leadership.
Because if someone at your organization can captivate an audience, your company can benefit from that engagement by association. This is especially important if your company is consistently creating content like podcasts or webinars. Putting a name, face and personality to that disembodied voice goes a long way. In turn, this will enable consumers to put a face (or several) to your company's name.
Make 2019 your most proactive, authentic and social year ever with New Breed's Ultimate Guide to Inbound Marketing.
Topics: Demand Generation