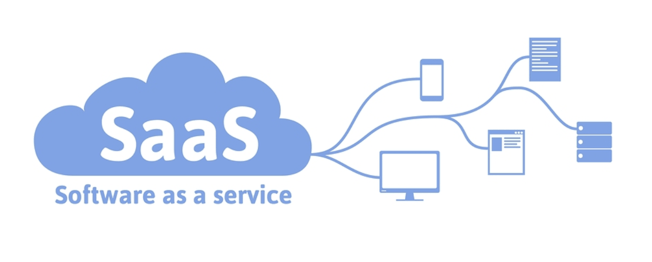 Source: The Daily Egg
Imagine having to market something that has no physical presence and is constantly evolving. In a nutshell, that's the challenge that SaaS marketers face every day.
Fortunately, we've been able to help numerous SaaS businesses grow their digital presence, lead generation and revenue. In our latest guide, we've compiled all of our best resources into one place to help you take your marketing to the next level.
The Definitive Guide to SaaS Marketing
In our new guide, we take you through a number of comprehensive and actionable ways the most successful software companies grow their businesses. Together, these elements will help you to create a highly effective marketing strategy, from marketing goal setting all the way through to customer success and retention.
Specifically, you will learn about:
Budgeting
Lead generation and pipeline marketing
Website design and optimization
Lead handoff to sales
Marketing reporting
Key business metrics
We hope you find this Guide to SaaS Marketing helpful and look forward to continuing the conversation as you build and scale your SaaS business.
Topics: Demand Generation, Lead Generation