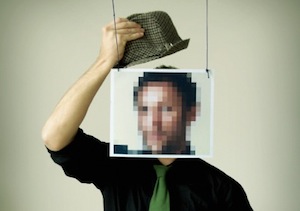 Yes, Google has made another change in their algorithm. Does reading those words have you quaking in your boots? Well don't worry this time around it's not too bad - it's just something that we need to adapt to - but won't feel like it's crippling our marketing strategies.
Today, we're focusing on the recent changes made to Google Authorship. These changes are no surprise however. Matt Cutts, head of Google's webspam team, hinted at them back in October during his keynote speech at PubCon, and now we're just starting to see them in action.
According to Search Engine Land, Cutts has confirmed that Google has applied a 15% reduction in the amount of rich snippets displayed in the search results.
Today we're sharing another guest post on the HubSpot blog that outlines:
What Google Authorship is and why you should care
What changes are being made
How these changes might affect you and your strategy
And what you can do about it
To read the full post, hop on over to the HubSpot blog and let us know what you think!
Topics: Demand Generation, SEO & Paid Search