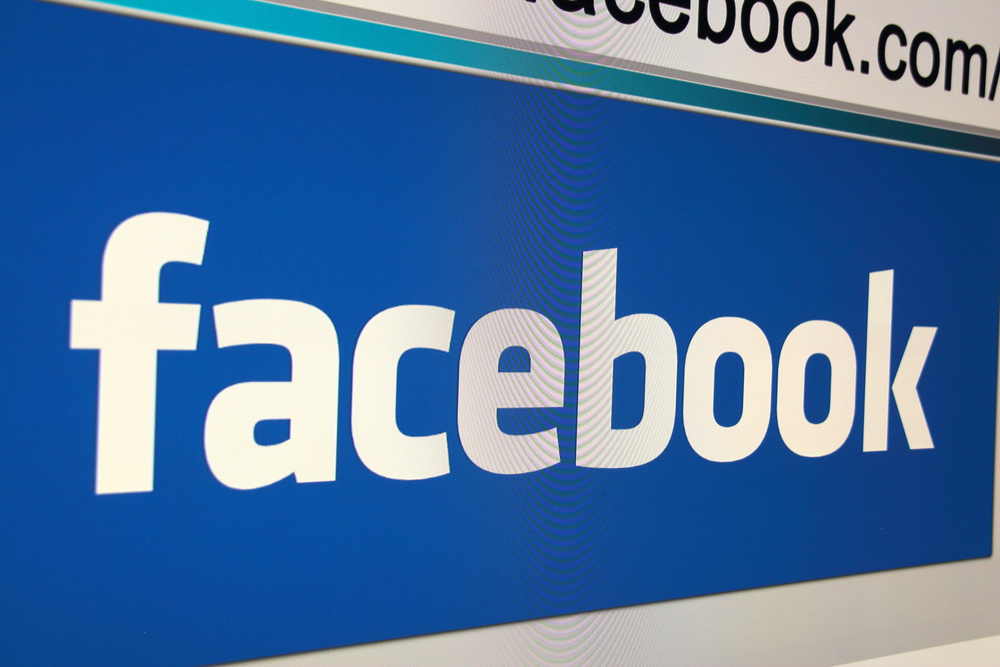 Far and away, the most challenging aspect of using Facebook and social media in general is creating content that is engaging. It is easy to go ahead and post whatever is trending that day, but creating content that matters can go a long way for your company's online presence. When taking on the role of developing content for your company's Facebook page, it is crucial to know why some content is working, and why some simply is not.
The way in which your content lives on Facebook is based on an equation called the Edgerank Algorithm. There are three main components to the Edgerank Algorithm; Affinity, Weight, and Time Decay. Simply put, the higher the Edgerank, the higher the engagement. Read below to learn more.
Affinity
The affinity of a particular piece of content is calculated by the amount of interaction between two Facebook users. This is why it is so important to post content that your fans are going to respond to. The more a fan interacts with your content, the more likely your page will show up in their news feed.
Weight
In the Edgerank Algorithm, weight represents the ways in which your fans are interacting with your content, such as clicks, likes, comments, and shares. For example a share carries more weight than a comment, as does a Comment to a like, and a like to a click.
Time Decay
Time decay refers to the timeliness of a particular piece of content. The older a piece of content gets, the less relevant it becomes. Again, this is another factor in whether or not your content will remain in your fan's news feed.
Now that you have a better understanding of Facebook's Edgerank Algorithm, to help increase the engagement on your company's Facebook page here are a few helpful tips.
1. Post a Variety of Content: Don't know what type of content to post? Try posting a variety of content to discover which types your fans engage with most. Post questions, photos, videos, links, and even share other's posts. See how your fans interact with the content and post accordingly. You will quickly see what is working and what is not.
2. Post Consistently: It is important to keep your Facebook page active every day. We recommend posting 2-3 times per day with a mixture of content to keep fans interested.
3. Post at the Right Time: Keep in mind what time of the day you are posting. If it is right in the middle of the day your post could very easily get buried in your fan's news feed. Think of what times your audience would be using Facebook. We find mid morning and late afternoon works best for us, but keep in mind, not every business has the same audience.
4. Create a Post Calendar: To help keep you and all of your content organized, try creating a content calendar. This is the best way to help implement the tips previously mentioned. This can also help you see the bigger picture of your content, and help you understand your company's Facebook presence.
Topics: Demand Generation