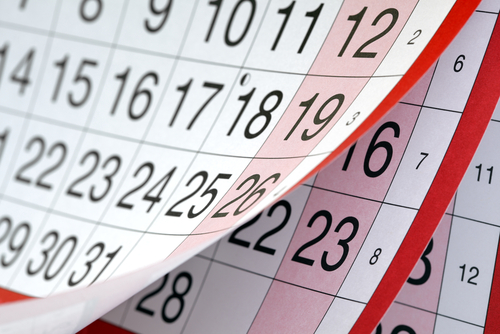 When it comes to creating remarkable content that attracts, converts and delights overtime, we all know it's easier said than done.
Not only that but now you're also tasked with organizing your content, managing your content team, proofing, schedule, and making sure each post is targeted and aligned with your personas interests and pain points.
That's a lot of responsibility, even for someone who has mastered the art of multitasking. No sweat, we want to help you make blogging one of the easier tasks of the day. That way you can continue to focus on increased engagement, traffic, leads and more importantly, customers!
If only there was a clear path you could follow when managing your blog to ensure that your content marketing strategy is really working and reaching its full potential.
But wait! There is. It's called an editorial calendar.